Did you say PRE-TIED Headwrap Turbans?
Our pre-tied headwrap turbans provide a stylish and convenient look so that you can naturally embrace comfort, style and confidence. Can't tie a headwrap? Tired of your turbans unravelling? No worries! Our headwrap turbans are made with you in mind! We are not only dedicated to our customers looking and feeling fly in the most stylish colors and prints, but with the softest fabrics to ensure ease of wear, durability and comfort for even our youngest customers
FEATURED: Ladies Knot Your Average Turbans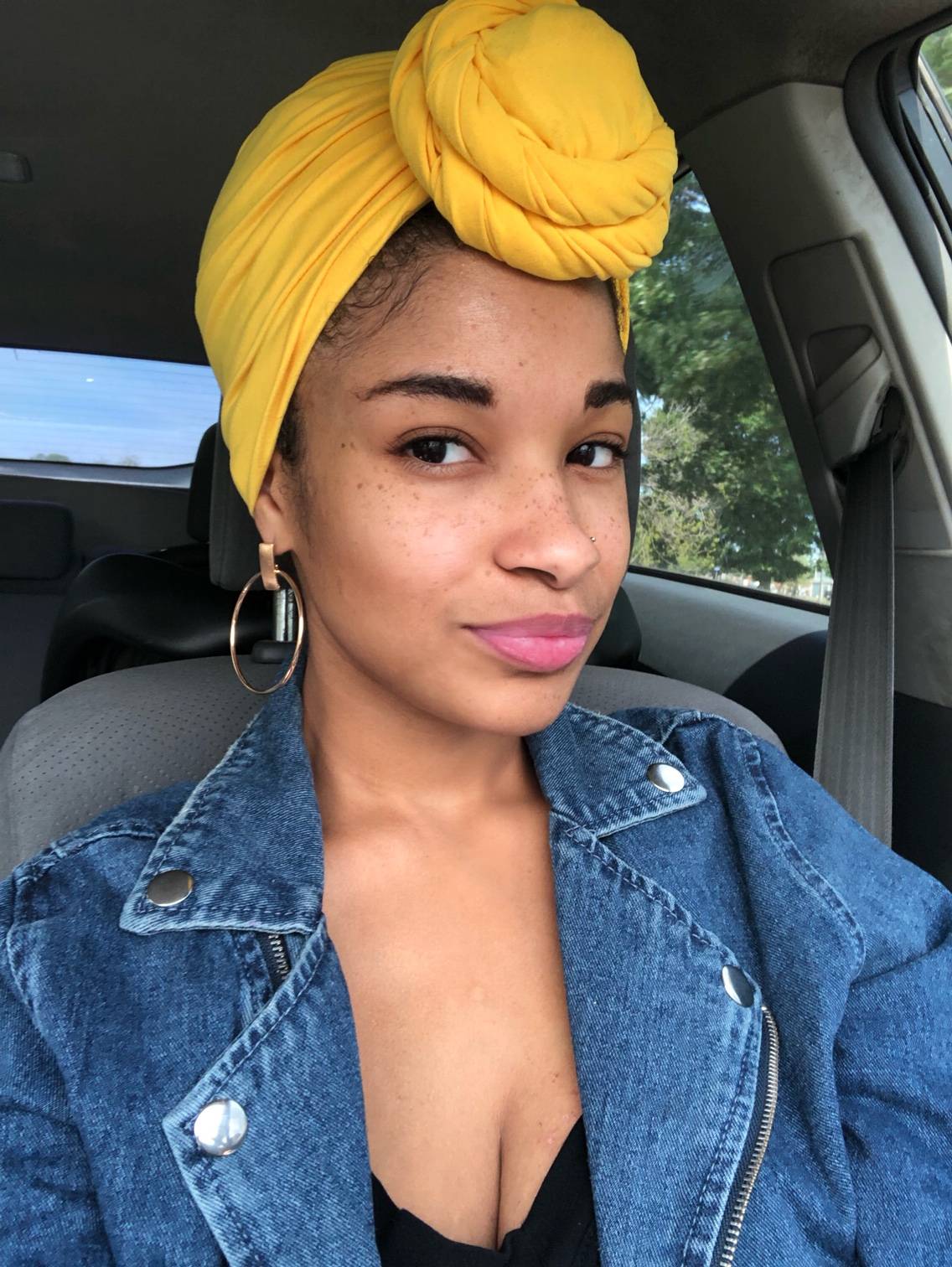 Liquid error: product form must be given a product
You and your little one can be EMbraCed in our matching Mommy & Me turbans or headbands.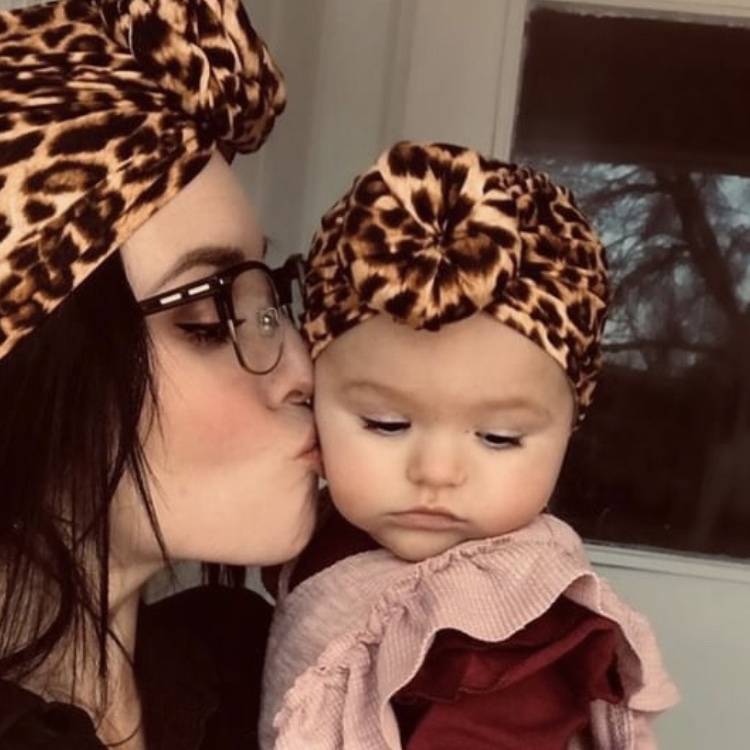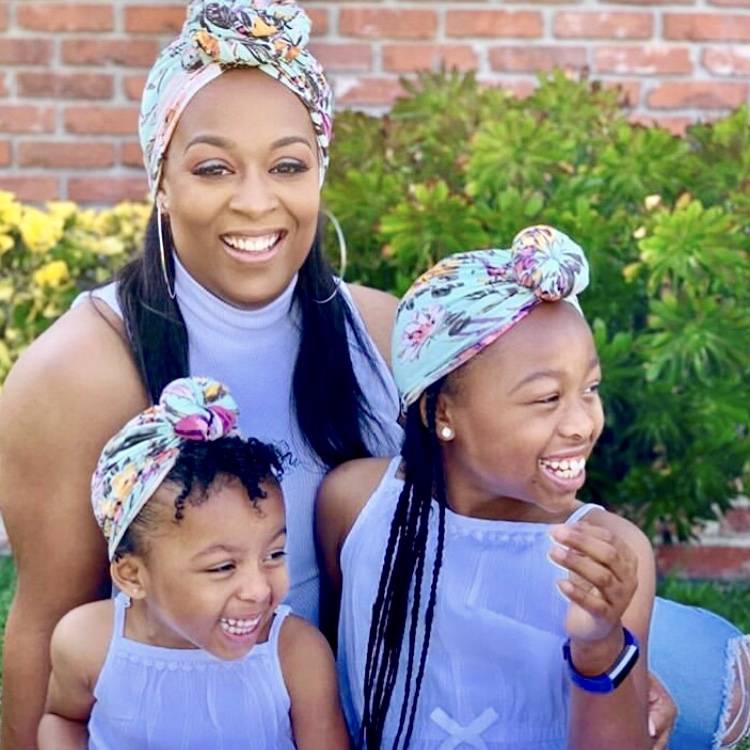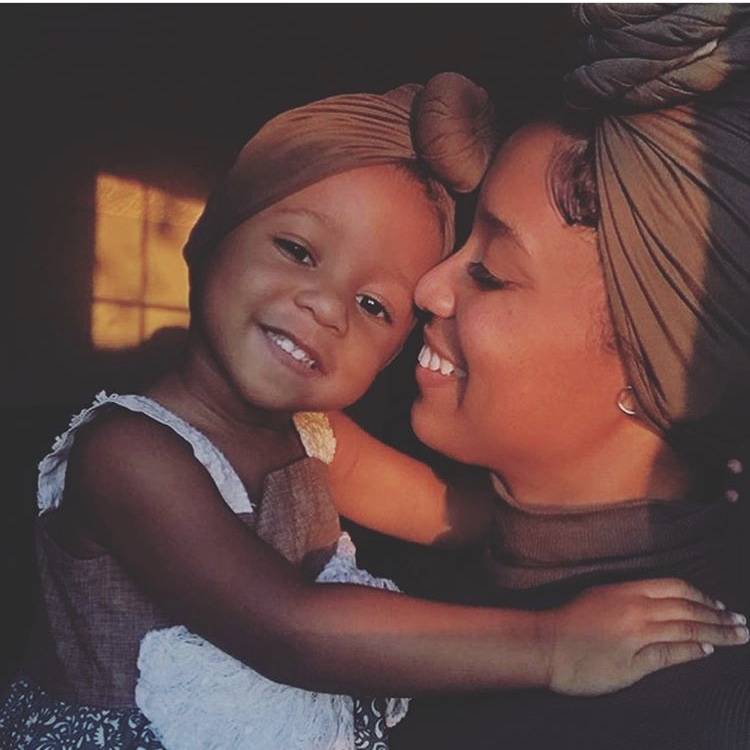 KIDS: KNOT YOUR AVERAGE TURBANS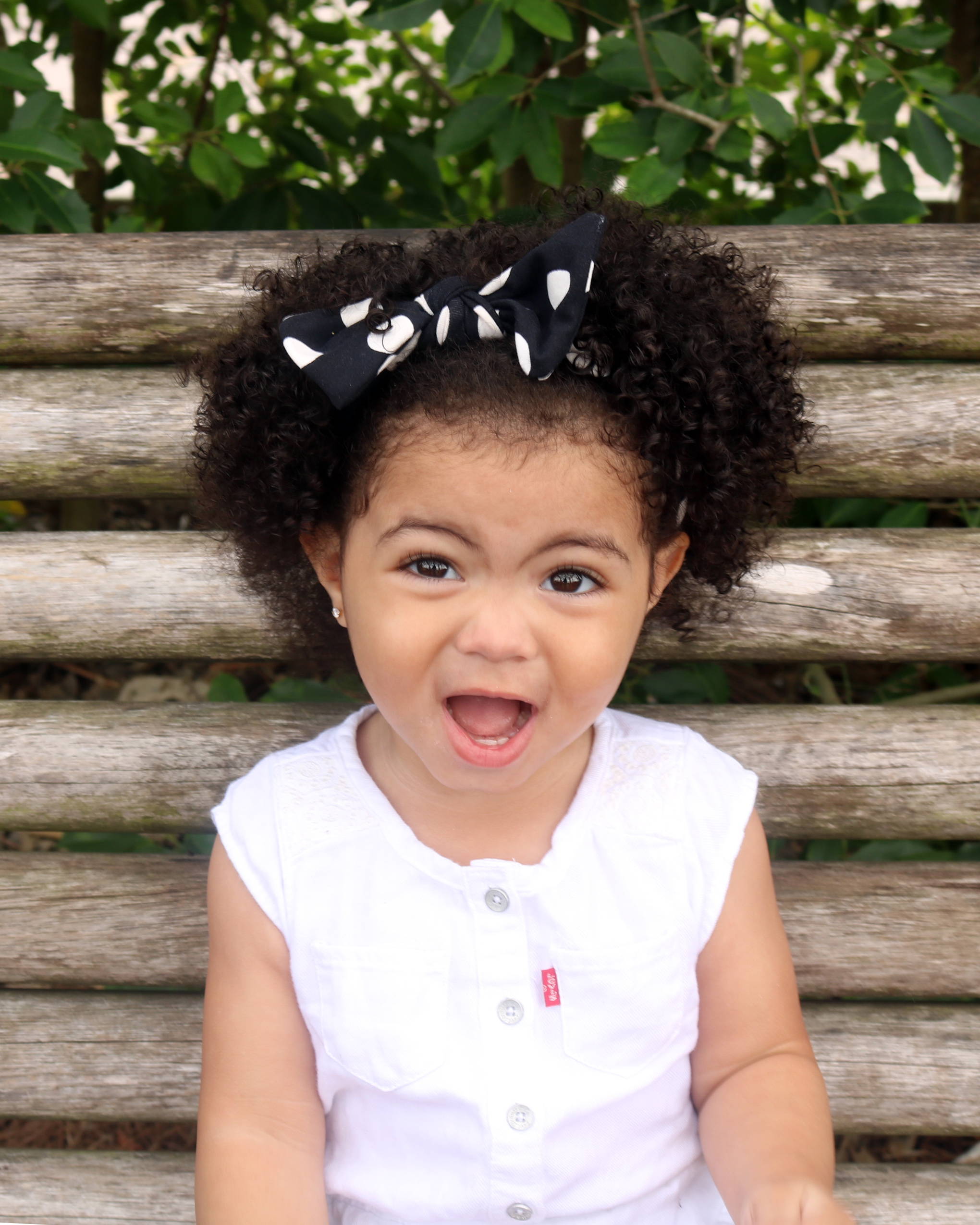 FOLLOW US ON INSTAGRAM: @SHOPSWEETEMBRACE
Sign up for our Newsletter
Subscribe to out newsletter and always be the first to hear about what is happening.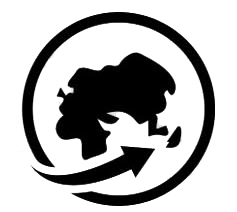 Free USA delivery on orders over $150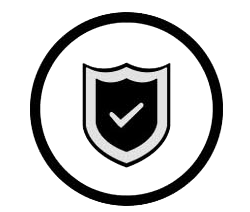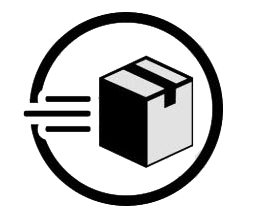 Ships within 10 business days
FOLLOW US ON INSTAGRAM: @SHOPSWEETEMBRACE